Protect Your Property With
Proven & Reliable Technology
Security Systems Designed and Installed by Experts
Your Source for Reliable Building Security Solutions
Matrix Integrated Systems designs, installs, and services commercial security systems across the Greater Vancouver area. From CCTV systems to intercoms, we have everything you need to safeguard your facility from intruders and malicious actors.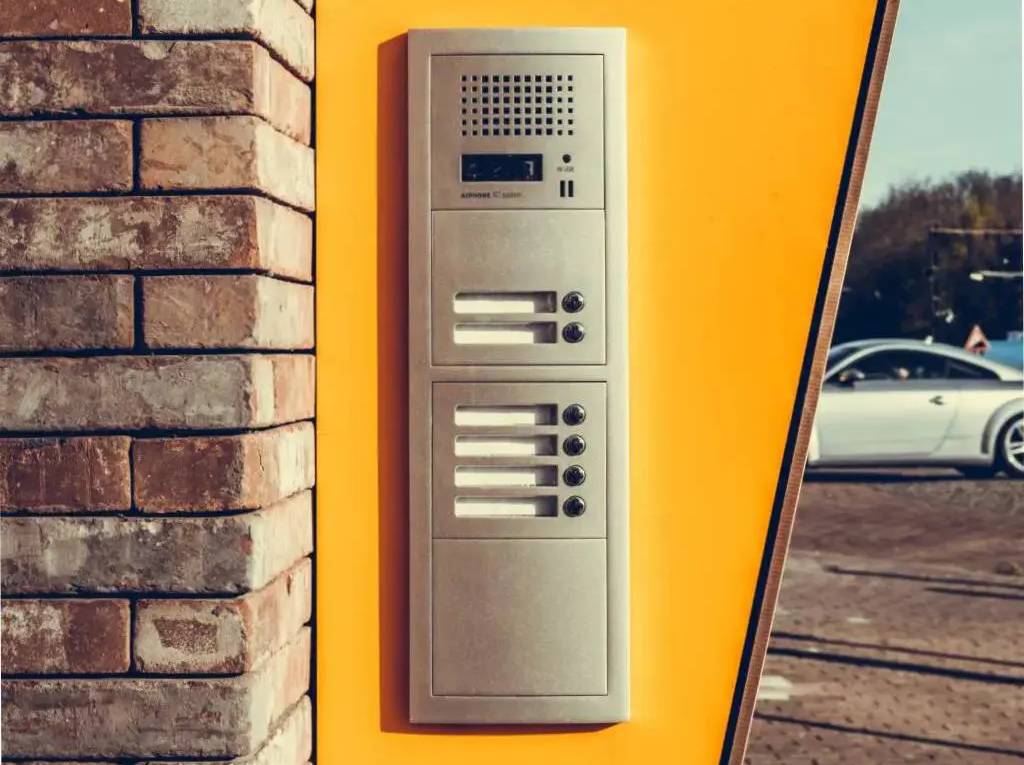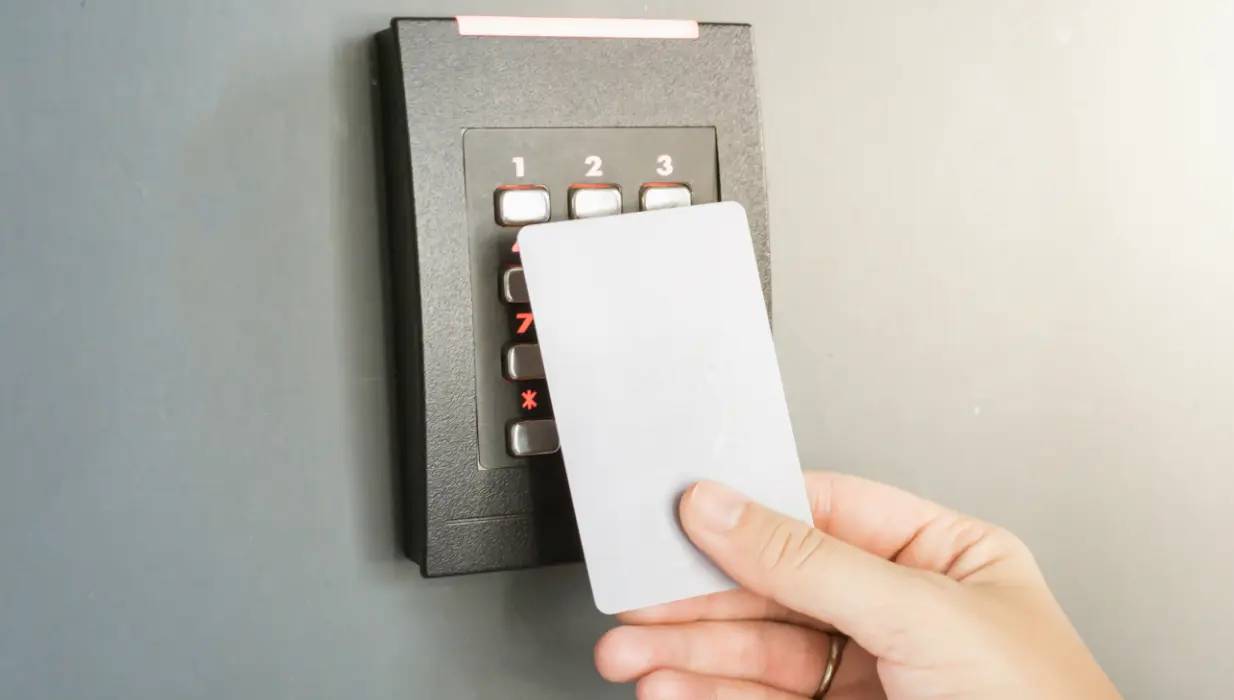 Robust Security That's Tailored to Your Needs
Get a security solution that will protect your facilities, assets, and tenants. Our team of highly trained technicians will work closely with you to design the ideal system for your property.
Our closed-circuit television (CCTV) systems are the best way to monitor multiple areas with the least amount of personnel. With a live video monitoring service powered by Active Watch, you can ensure the security of your property 24/7.
Electronic access control systems enable you to secure sensitive areas, manage who has access to them, and monitor the traffic in and out of them. It also eliminates the need for keys, making your property more resilient to physical intrusion methods.
Screen your visitors safely and easily with our intercom solutions. Our experts will provide a system that is cost-effective in enhancing your location's overall security.
Enhance Your Building's Security
A well-implemented security system doesn't just protect your assets, but it also gives every person within your property peace of mind. Connect with Matrix Integrated Systems in Vancouver, British Columbia to get started.