Cost-Effective Intercom Solutions for Your Business
Matrix Integrated Systems installs, repairs, and services all forms of intercom and enterphone systems. With our large knowledge base, our highly trained staff can effectively work on various makes and models of intercoms.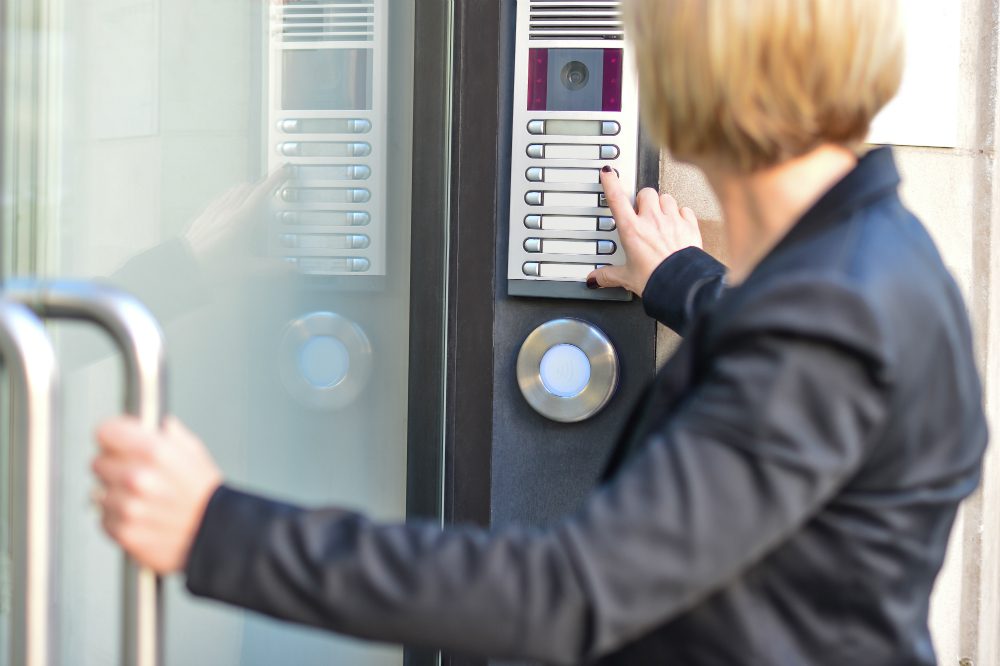 The Best Intercoms in the Industry
We currently work with some of the leading intercom suppliers, such as Viscount, Linear, Mircom, Aiphone, MCS, and Door King. Because of this, our systems boast a variety of features that are on the cutting-edge of intercom and enterphone technology.
Servicing Systems Both Old and New
Our staff is readily familiar with all types of intercom systems. They can perform installs, repairs, maintenance, and other services to ensure these systems last for years to come.
We also specialize in retrofitting older intercom systems. This service utilizes the existing wiring in your building, which can save you money on wiring costs compared to new installs.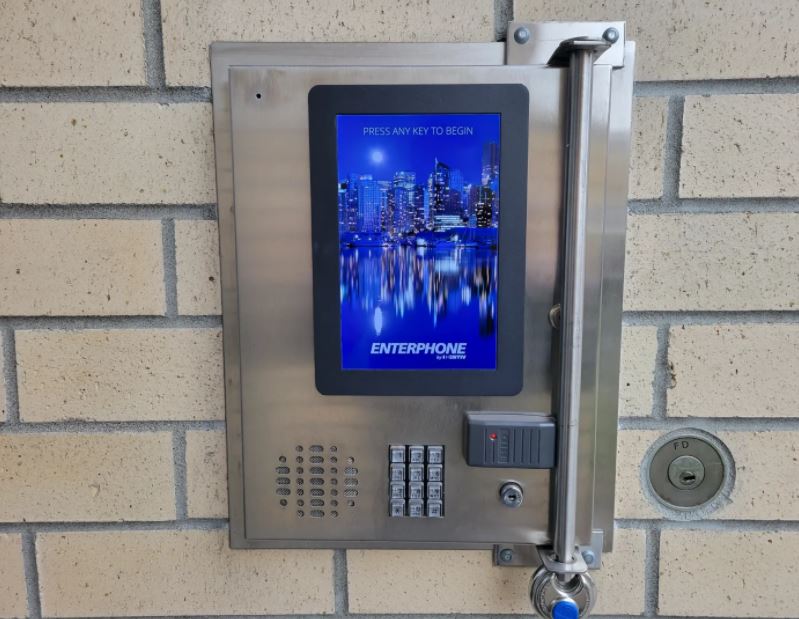 Choose the System That's Right for You
Intercom systems are generally categorized into three types, which are:
This system is capable of calling any active telephone number and requires the building to install a dedicated telephone line for the intercom. It has low maintenance costs and is easy to program, making it the most popular.
This utilizes the telephone lines in the building and allows tenants to simply plug a regular phone into a telephone jack in their suite to use. 
Aside from having handsets with built-in monitors, this system is capable of having a camera integrated into the front intercom panel. It is normally reserved to replace older hardwired systems like Aiphone, MCS, Nutone, and many more.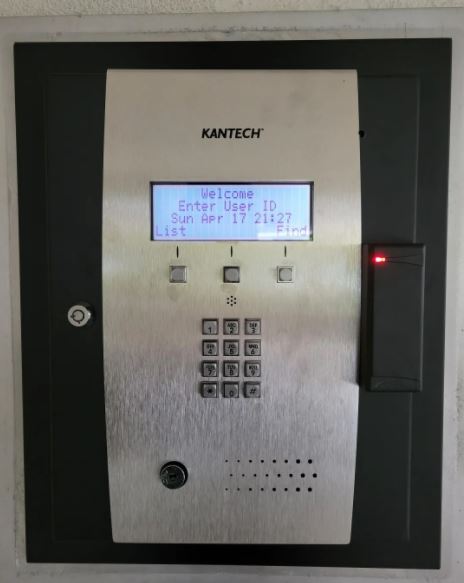 Install an Intercom System on Your Property
Get in touch with our staff and discover which intercom system is the perfect fit for you. We look forward to enhancing the communication options within your property.