Excellent Security Systems in Vancouver, BC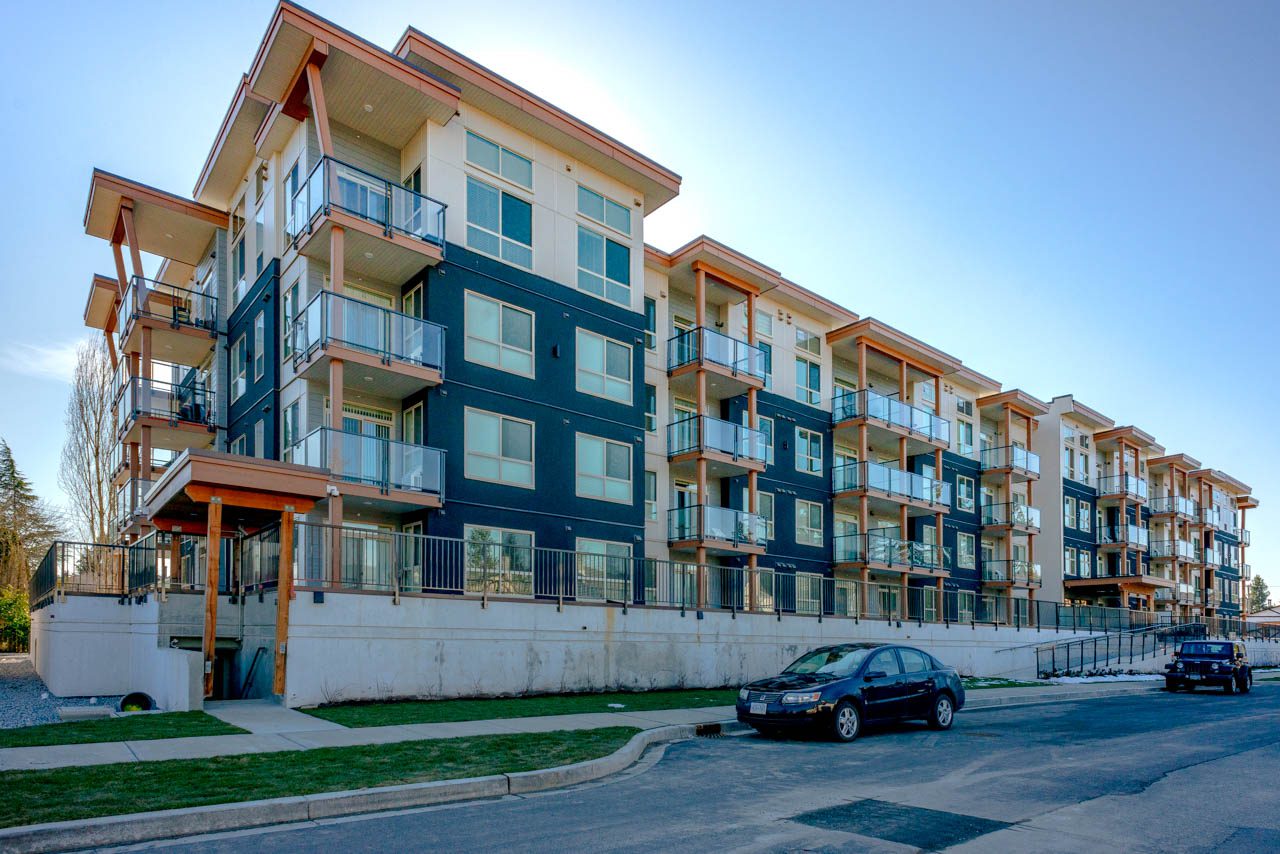 We hired Matrix to install the Security Systems for our building during the construction phase. Matrix designed the access controls, elevator controls, intercoms, camera system and alarm systems for the building and have continued to maintain the building since the end of 2018. The security systems installed have helped control the building and keep a high level of security for the tenants. We are very pleased with the project from start to finish and the current maintenance provided by Matrix Integrated Systems.
The LC Multi Family
We hired Matrix to upgrade an older key plate system that we used for our gate house doors. The key plate system was difficult to use at times and there was no way to stop tenants from going into gate houses that were not assigned to them. With the new access controls, the system is very responsive and easy to use both for admin and the tenants. Also, we can now assign tenants to specific gate houses and restrict access to others. About a year after the access controls installation, we had the Matrix team come back and upgrade our security camera system to a new 4K system. The original system was starting to become dated and could not be upgraded so a new system had to be installed. The new camera system went in using the existing infrastructure which helped keep costs down and Mark made sure that the new system we would be getting will last us into the future if we were ever looking to expand. We look forward to working with the Matrix team on our future projects.

Reed Point Marina
Jillian Harris - Reed Point Marina Ltd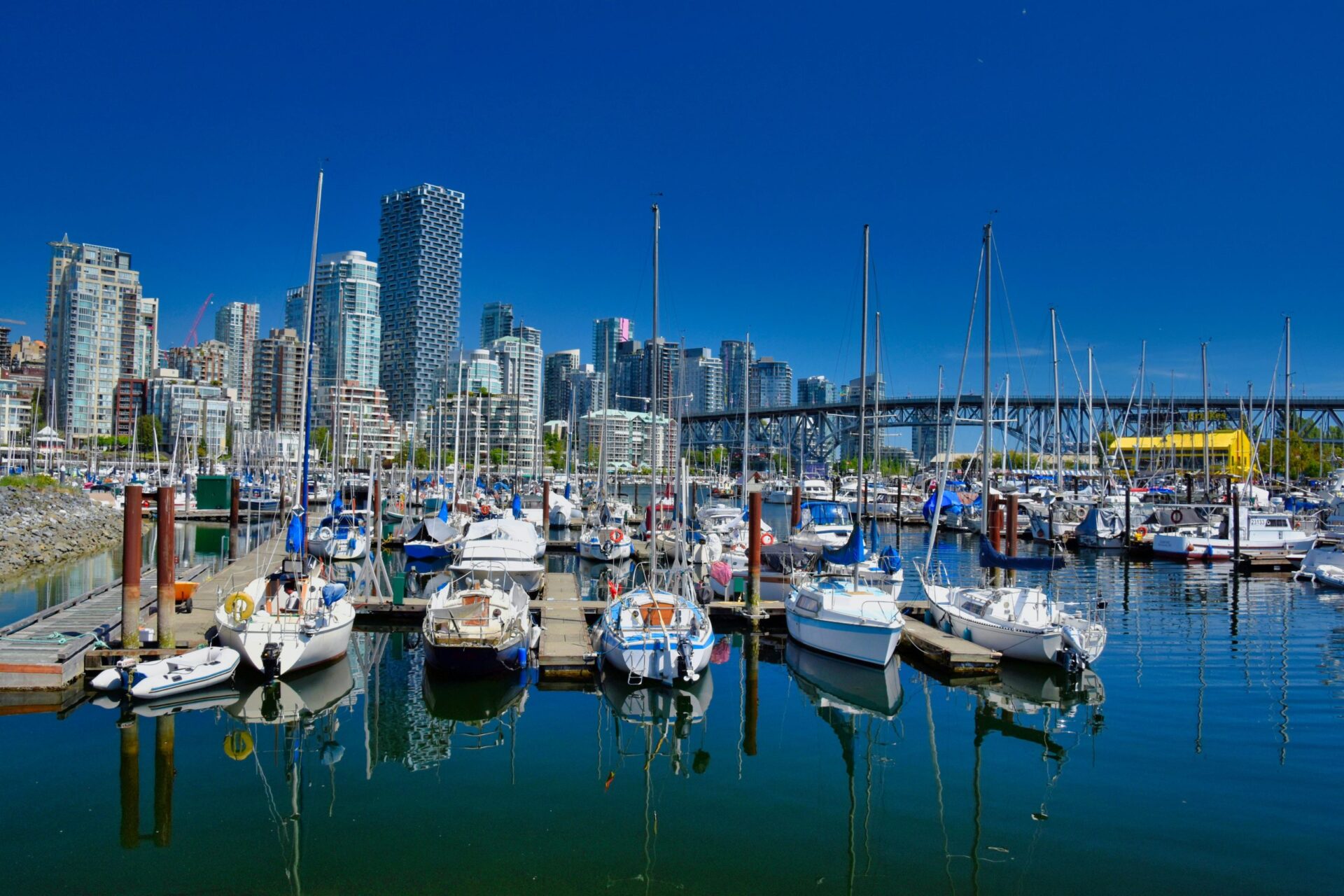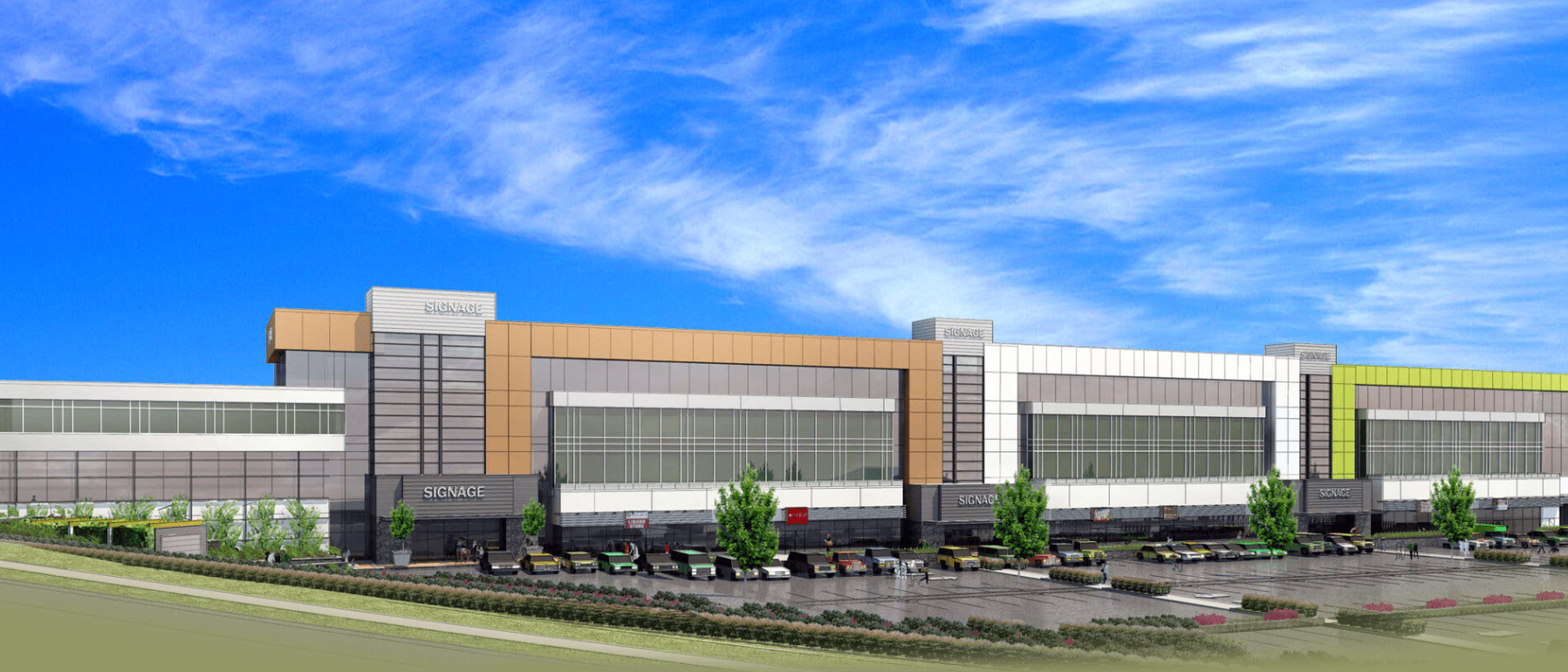 The Professional Center at South Point – The Matrix team outfitted this building from initial security design to final completion. The Security scope was managed by Matrix with coordination from the Electrical, Elevator and Locksmith's Trades. The Professional Center was outfitted with Access Controls, Elevator Controls, Intercoms, Security Cameras, and a Security Network which will allow for future expansion. This project was completed on time and on budget with no deficiencies. 
We hired the Matrix team to take over our building security systems from another company because we were not getting the service we required. About a year after Matrix had been servicing the building the council decided to upgrade the entire building's security systems including access controls, elevator controls, security cameras and the side gate intercom. Also, the building had requested to add additional doors and security cameras to the systems in place increasing the size of the job. The entire system was replaced with little or no disturbance to residents and the new building manager was brought up to speed on how to work the new systems. Matrix continues to maintain our systems today and we hope to keep this relationship into the future.
Orca Place High Rise
Strata President – Dave Wong