Manage and Monitor Room Access With Ease
The integrated access control solutions of Matrix Integrated Systems can meet the security needs of any building. By adding this layer of protection to your property's most sensitive areas, you can allow or restrict access to parts of your business with ease.
You can also perform room access admin with our system even when you're not physically on location. This makes it a breeze to manage the foot traffic in and out of your rooms.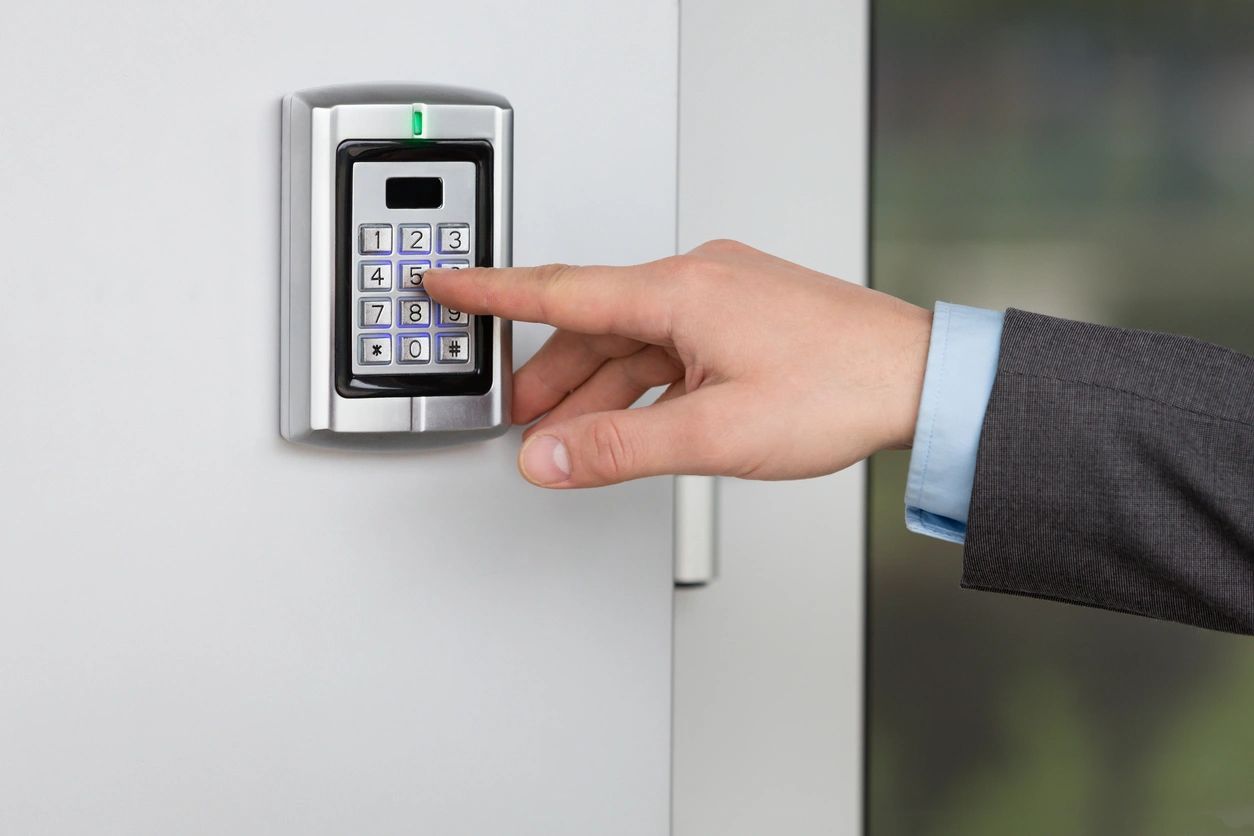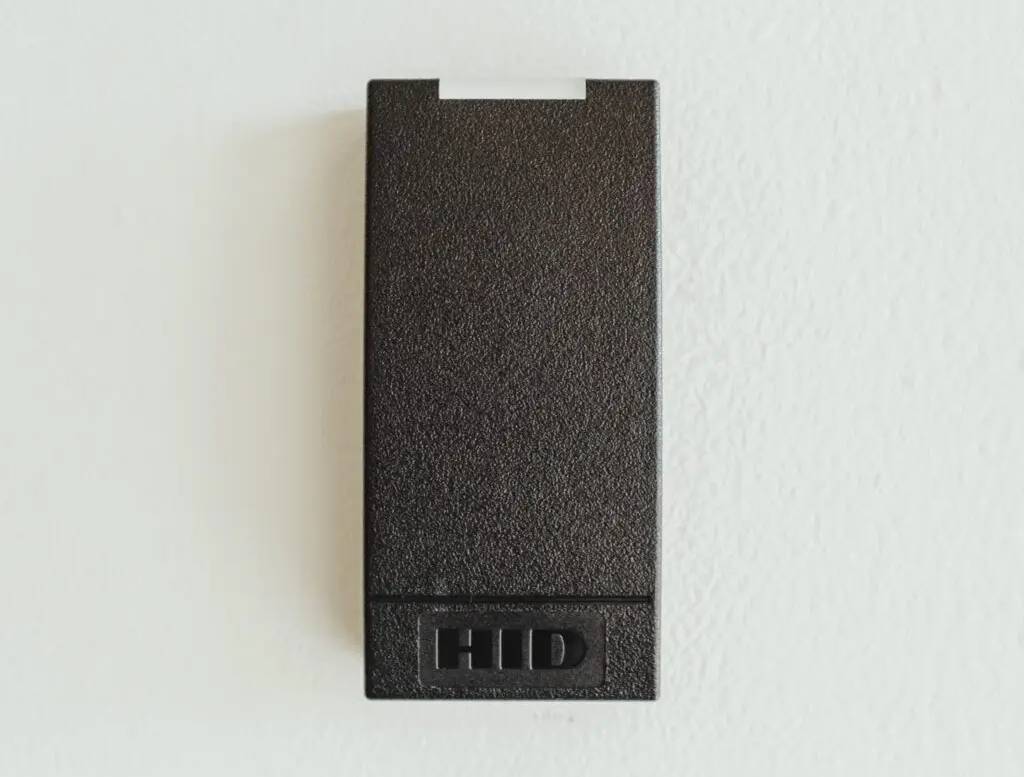 Access Control System Benefits
With an access control system from Matrix Integrated Systems, you can enjoy the following advantages:
With our access control systems, you can eliminate the costly need to key and rekey for each new or departing employee. Access to your business can easily be managed through the system, allowing you to maintain a high level of security without high costs.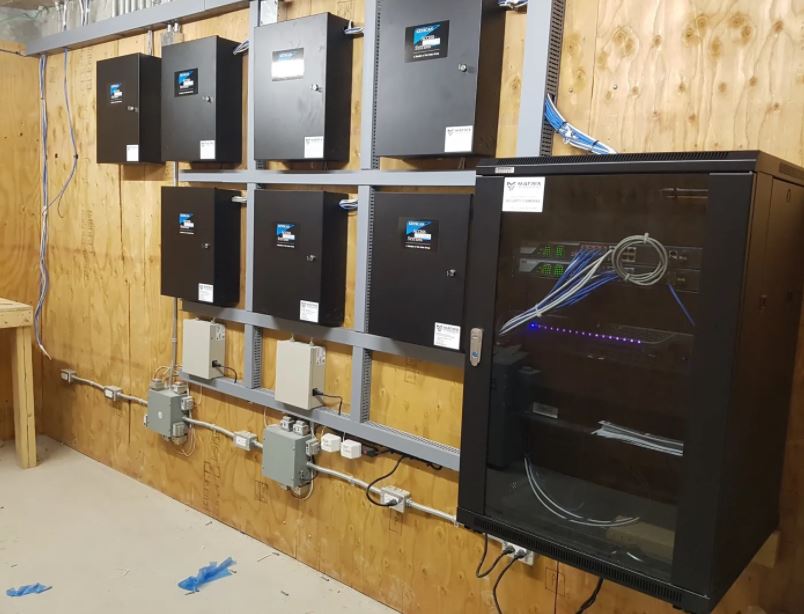 Equip Your Business With World-Class Security
Access control systems enhance a property's existing security features. We can install and service access control systems from the world's leading manufacturers, so you can enjoy unparalleled safety and security. Contact our office today to learn more.