Robust Video Surveillance Systems for Your Business
Matrix Integrated Systems offers CCTV setups that allow you to monitor traffic and spot intruders or unwanted acts within your property. Our team will work closely with you to design the best solution to your video security needs.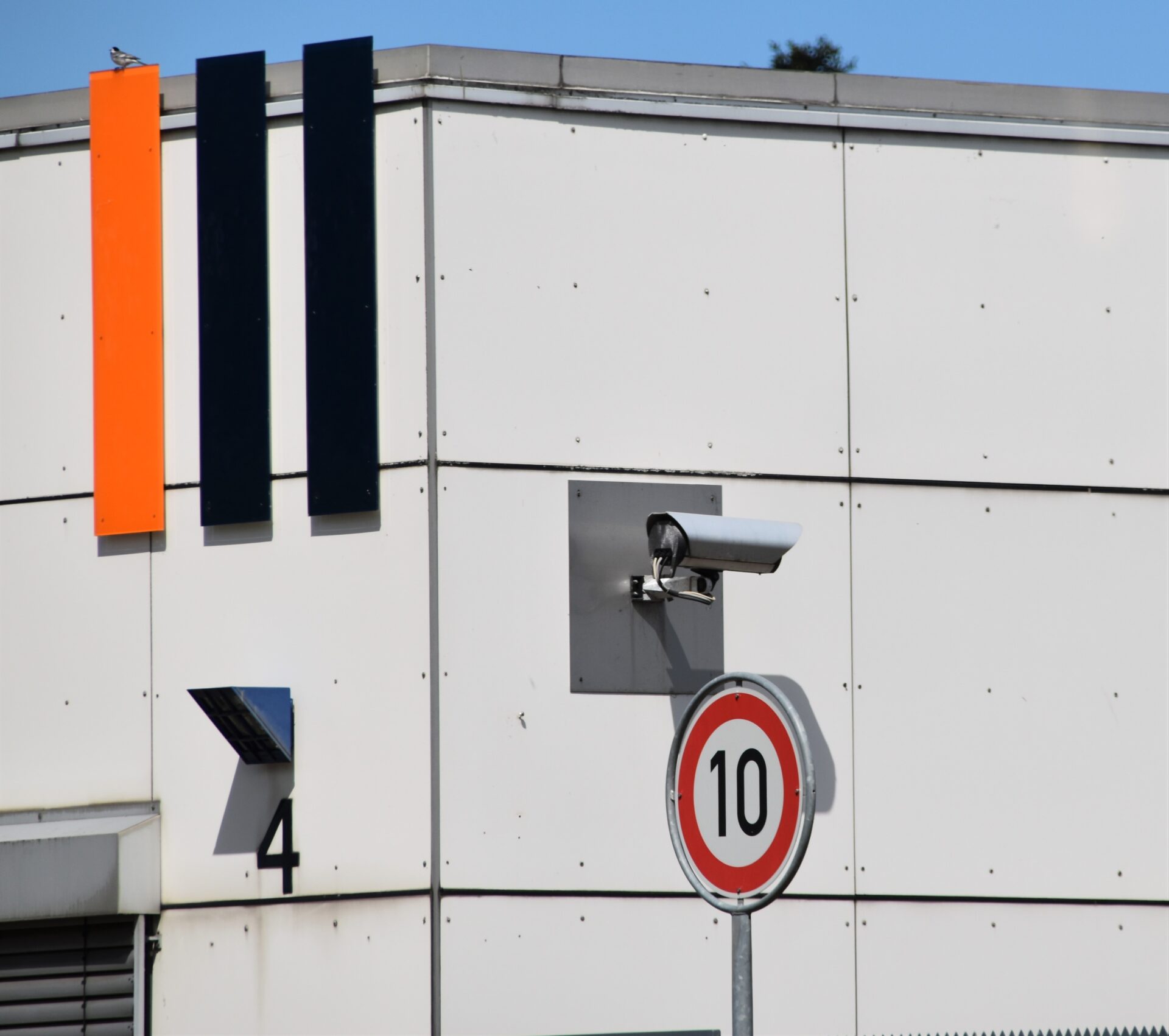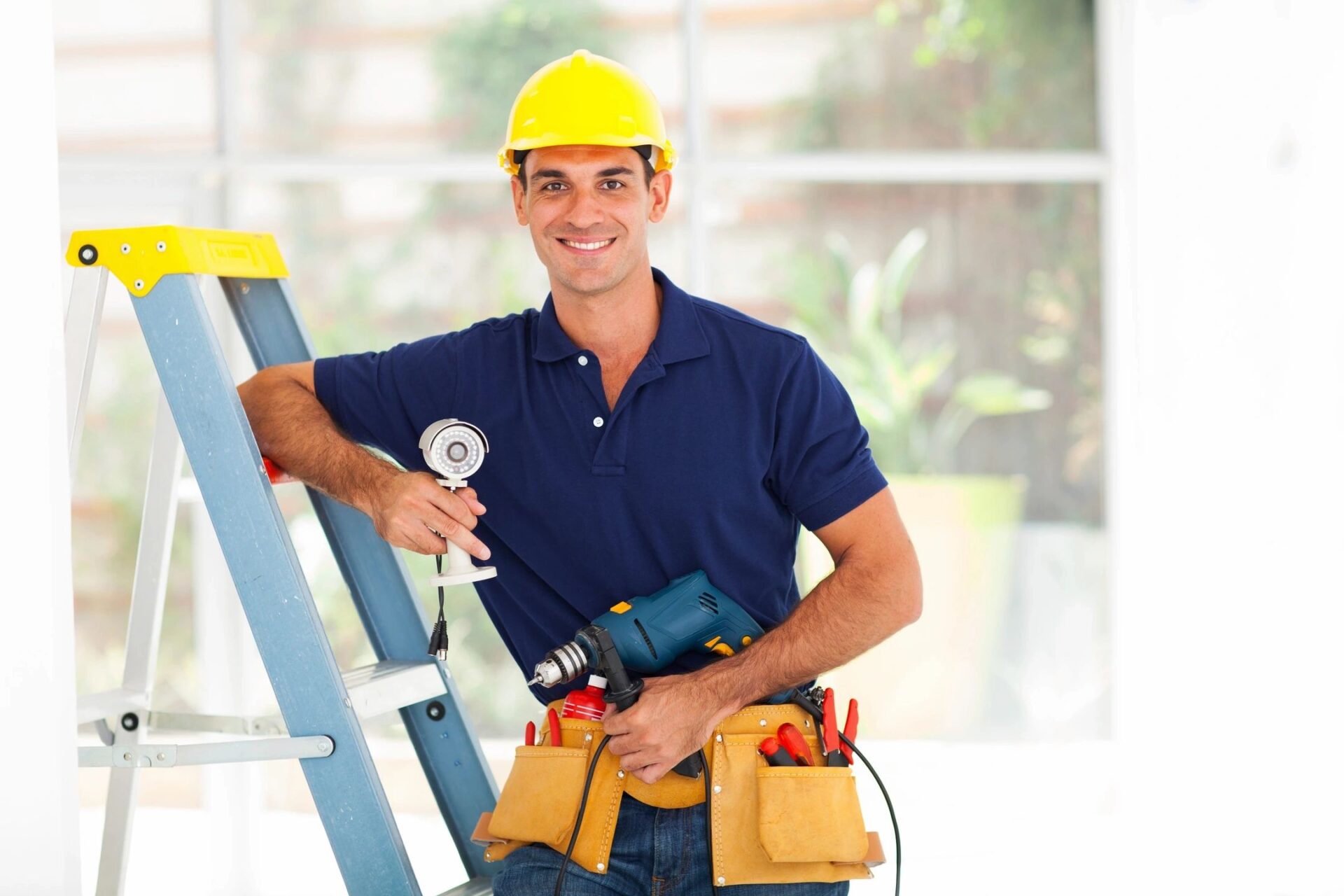 Expert Installation and Servicing
We are highly trained in the design, installation, and servicing of CCTV systems. Our team also has more than 20 years of industry experience, giving us insight on where to place cameras in the area for peak effectiveness.
Live Video Monitoring Powered by Active Watch
Live video monitoring is the next step in video surveillance and one of the best lines of defense for your premises. This proactive approach to security involves using highly trained staff to monitor the perimeter and interior of your property 365 days a year.
When the staff sees suspicious activity, they immediately contact your private security team or local law enforcement to prevent the crime before it happens. This service also allows for quick incident resolution, making it ideal for high-traffic locations.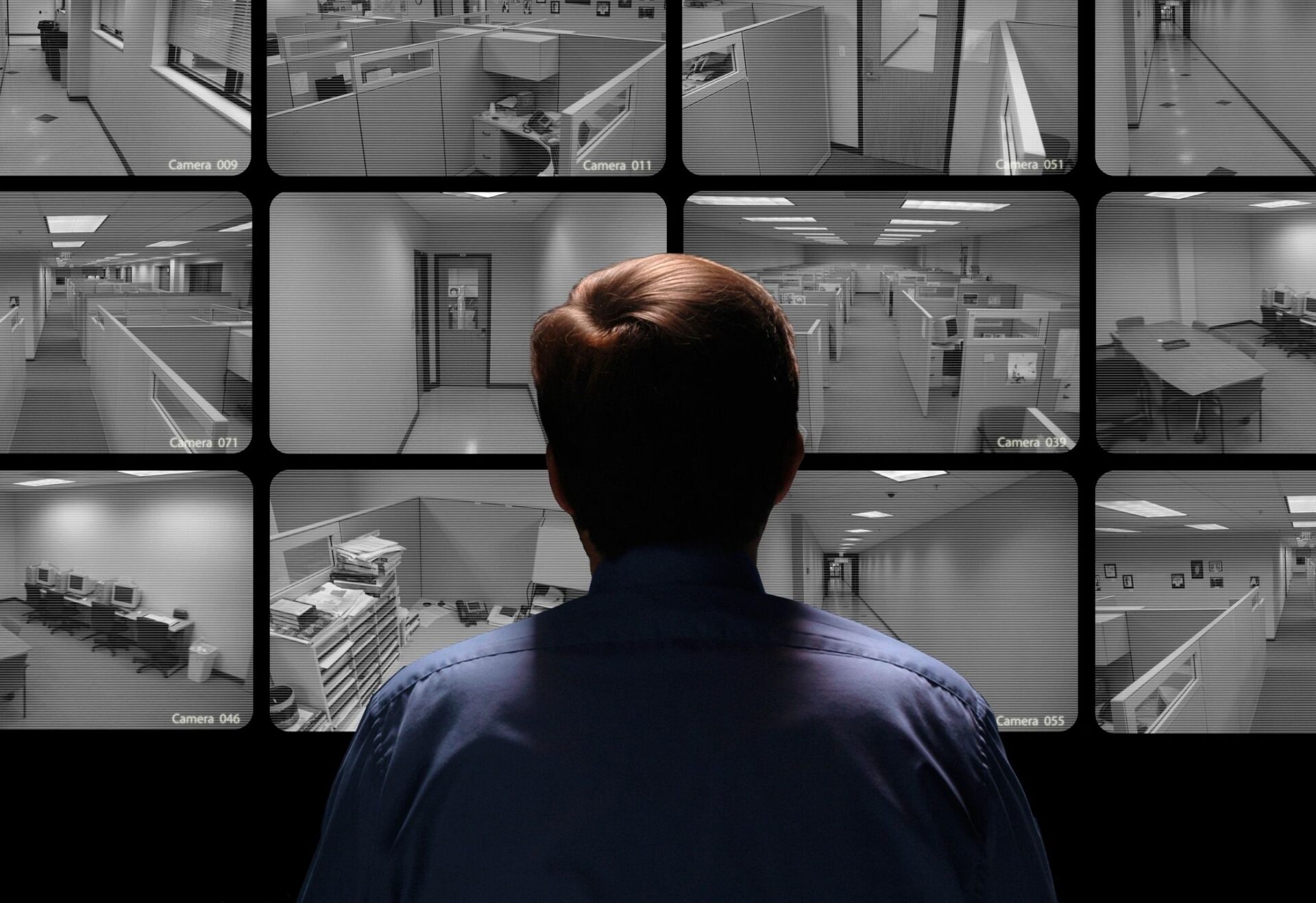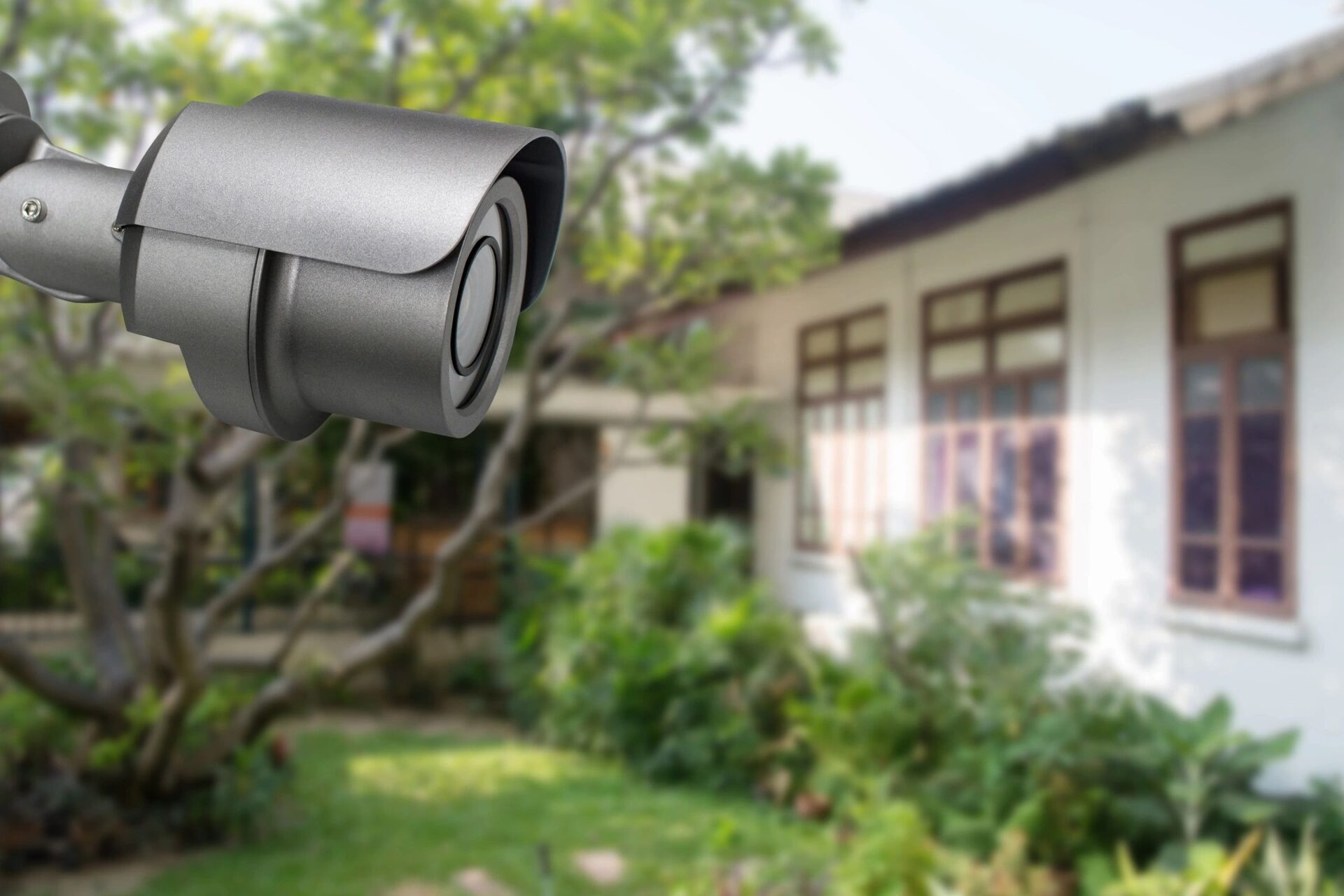 Outfit Your Property With a CCTV System Today
Get in touch with us if you wish to have a CCTV system or any other security feature installed on your facility. Our team will match your business with the ideal security solution.